Food Safety and Nutrition Education
Disease outbreaks caused by foodborne organisms frequent the news. Each year, approximately one sixth of the population has mild to severe illnesses caused by pathogens in food. How do these organisms cause disease? What measures are being taken by the federal government to prevent transmission of these organisms? What can individuals do to protect themselves from such disease?
The science and technology of food production, transportation, storage and preparation has changed to meet the need for safe food products. New research methodologies have enabled scientists to broaden their understanding of food science. Emerging technologies help to safeguard health.
Educators today have an opportunity to provide topically relevant lessons in food science and nutrition to their students. The Food and Drug Administration (FDA) and the National Science Teachers Association (NSTA) partnered to initiate and implement a curriculum and Professional Development Program in Food Science, consistent with national and state education standards.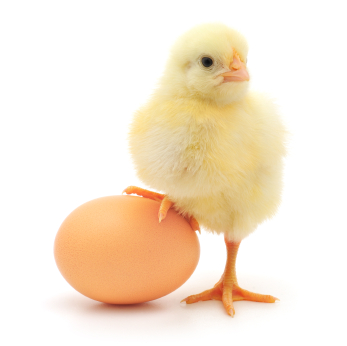 Science and Our Food Supply, the middle and high school level curriculum developed through this partnership, was created by an advisory board of professional educators and has been taught by thousands of teachers over the last 20 years. The 2021 Professional Development Program that teaches implementation of this curriculum will take place Summer 2021 in Washington, DC. Read more about the program's curriculum here.